Future Islands
J Gerrit Welmers, William Cashion and Samuel T Herring have been making music together since 2003, and as Future Islands since 2006, putting in the work. Formed as college friends in Greenville, NC, Future Islands relocated to Baltimore after becoming friends with Dan Deacon, an early and avid supporter of the band. They've released a handful of CD-Rs, tapes and limited vinyl releases, and their debut album "Wave Like Home" came out on UK label Upset the Rhythm in 2008. They've toured extensively in the US and Europe, including the Baltimore Round Robin tours and opening for and performing in Dan Deacon's large ensemble.
For their effort, Future Islands have mastered their style, which Rolling Stone describes as, "adding punishing heft to simple pop melodies, making blippy electropop sound oddly confrontational." Future Islands calls is "Post-Wave," taking in part from the emotional fragility of New Wave and coupling it with the power and drive of Post-Punk.
Future Islands- Beach Foam from BAD BREAKS on Vimeo.
Lonnie Walker
Originally a one-man band, Lonnie Walker evolved from the solo spirit of Brian Corum into a collection of friends bound by their shared passion for music and visual art. Through the additions of Eric Hill, Justin Flythe, Raymond Finn, and Josh Bridgers; Lonnie Walker's music has evolved through their many ever-sharpening performances. Their chemistry resonates through their most recent recorded works unlike anything the band has turned in to date. Their blend of rootsy americana and dance-party punk-rock has only just started to find traction outside of their home
state.
Nomen Novum
Battlemoon II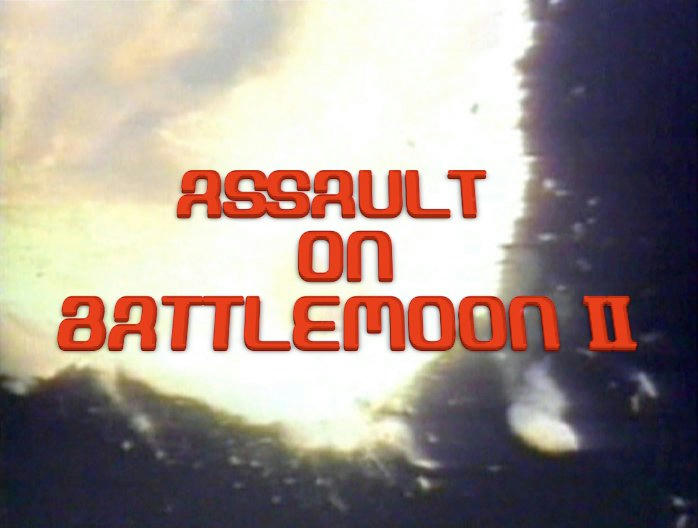 Android and Laser stumbled upon Battlemoon II while riding throughout space in their RockinShip. They helped the crew of Battlemoon II fight off an evil Space Octopus and were asked to stay on Battlemoon II as the house band.